All You Need to Know About Infographics and its Implementation
Information graphics or the infographics are the visual forms of the data, information, or knowledge intended to convey something quickly and efficiently. The concept of infographics has evolved in recent years. They are mostly used in the mass communication, but are designed with a few assumptions about the audience's knowledge and their intelligence.
The infographics have already entered the marketing and advertising sector, and slowly expanding its roots even in the educational sector. The most prominent use of these infographics is in the classrooms where teachers or professors use them in a number of ways. The goal of our education system is to make students retain the most important lessons in their minds without any difficulty. A human brain can extract more information from a visual graphic than from a text, and thus, these can be quite helpful in explaining an overall process which has numerous sub-processes.
For the teachers or the parents of the curious children, these infographics can act as an astonishing tool. Here are the most important five steps that you should consider before introducing these in your classrooms:
Choose the Right Infographic
Perhaps the most important part of including these infographics in your presentation or lecture is to make things clear and understandable. If you do not select the apt one, your sole motive will be left unfulfilled. Students sometimes include this in their assignments as well, but as a university student you ought to check the same to make sure you have not included the wrong one in our assignment. Including them can amp up your grades, but attaching the wrong one can bring down your grades considerably.
Create Some Context
If you are unsure that the other person knows about these infographics or not, you can tell him/her about the history of the same and the topic you want to convey so that (s)he can comfortably understand the concept you are trying to convey.
Make Students Analyse
These infographics are said to improve the skills of deduction and logic in students. If you are using the same in your classrooms or lecture halls, then you might see the impact of the same. The memorization of the prolonged processes or algorithm becomes easier.
Evaluate
If you take the instance of the modern day classrooms, then students these days are only focusing on passing their exams and for this they look out for the online assignment help providers. In the process of the same, they are losing their ability to think. With the effective use of the infographics these skills can be enhanced.
Hope this write-up about the infographics guided you enough, and you'll think about including some of them in your presentations or lectures.
You can even include them in your assignments, dissertations and research papers. In case you need any help in drafting your academic document, you can connect with our team of experts. We, at Global Assignment Help, are solely dedicated to helping students who feel the document drafting and research work extremely challenging. Some of the exceptional guarantees that become yours whenever you avail our services are listed below:
100% plagiarism-free document
Timely delivery
Unlimited amendments
Experienced and highly qualified articles
Round-the-clock active customer care support staff
Confidentiality guaranteed
Timely delivery and much more.
Place your order right now and avail the best discount offers.
Leave a Comment
Lowest price
INR527.84
Get A+ Within Your Budget!
24/7 Customer Support
100% Customer Satisfaction
No Privacy Infringement
Quick Services
Subject Experts
Innovative Documents
FREE Tools
To Make Your Work Original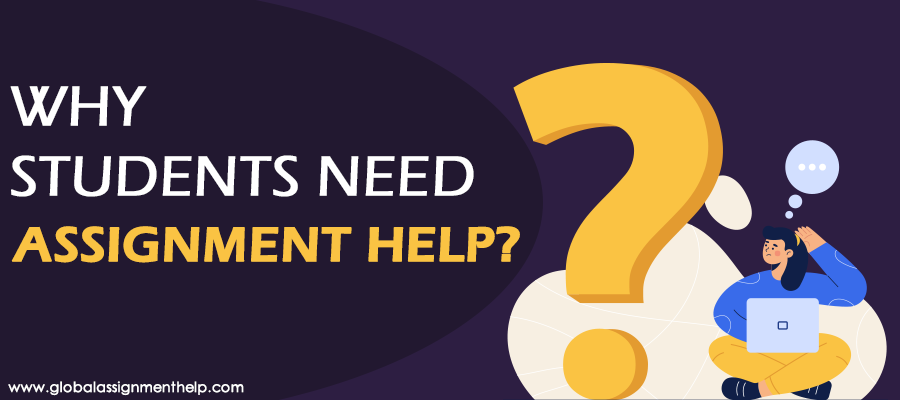 Why Students Need Assignment Help? 6 Reasons That Make the Difference
13-11-2021
327
9 minutes minutes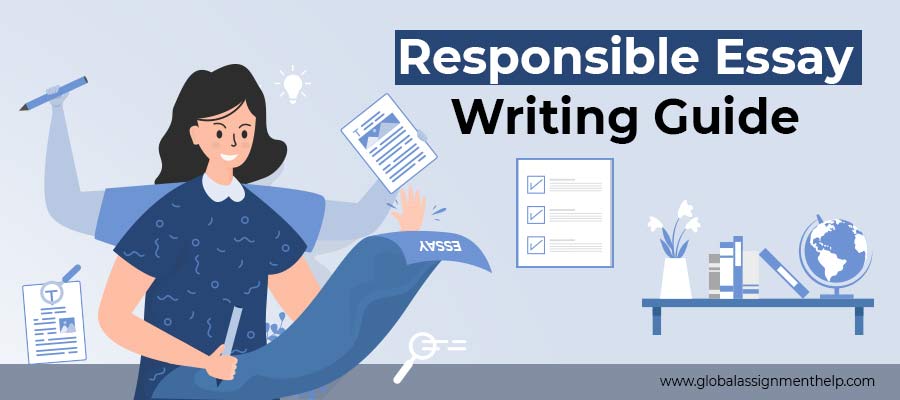 Responsible Essay: How to Make Life More Better?
16-09-2021
214
13 minutes minutes