5 Tips for the Students to Learn About the Art of Salary Negotiation
While embarking on your career path, you are often faced with the situations where you need to negotiate the salary package and get yourself what you. However, there are times when students need to multi-task with the assignments and interviews at the same time. In such a situation, a better way to handle this problem is to avail the online assignment help available these days. These assignment writing services are affordable and are customised according to a student's requirements.
We have curated a list of some effective negotiation tips that will help you in throughout the interview process. Take a read through the points discussed below:
1. Don't make the first move
Let the employers make the first offer and wait for your turn as you can go wrong at this sometimes. Secure an affirmative position first and then start with the salary talk instead of directly hitting at it on that matter, as then it would be much easier if the company wants you on board.
2. Discuss your experience and the professional know-how
Talk about your experience and the skills you have acquired over the time that make you best suited for the current job position. Express about the things that you have done at your past workplace. Take examples from the real-life situations at work and discuss how you overcome certain uneasy circumstances.
3. Show interest in the job position
Try to take a genuine interest in the job that has been offered to you and give a hint to the employer that the only thing that is stopping you from acquiring the position is the compensation. Be casual while striking a conversation and try to make it easy going.
4. Discuss your accomplishments
If it is not the first time that you are getting hired, then talk about the things that you have achieved at the past workplace. Moreover, do not hold yourself back from telling how productive you have been in the previous work tasks.
5. Never discuss your personal life in the negotiation
Salary majorly depends on a company's budget and above all your capability to getting the tasks done. So make sure you never get your personal and professional life mixed as this can ultimately lead to a major job rejection.
Hope you got a little insight into the tactics that can help you to negotiate well. Remember these above-mentioned points the next time you are going through the interview process.
Global Assignment Help has successfully delivered assignments to the students based in the UK. We have aided students in assignment writing services at different academic levels with subjects in various categories of subjects that are taught at the university. Moreover, we have the best assignment helper team of academic experts who have been recruited from the topmost universities of the UK and have an extensive work experience in their relative fields.
Get hold of our services by registering with us now!
Leave a Comment
Lowest price
INR527.84
Get A+ Within Your Budget!
24/7 Customer Support
100% Customer Satisfaction
No Privacy Infringement
Quick Services
Subject Experts
Innovative Documents
FREE Tools
To Make Your Work Original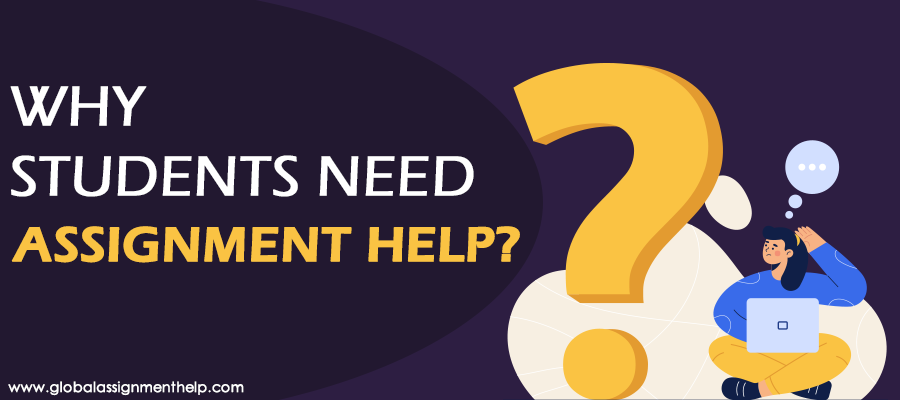 Why Students Need Assignment Help? 6 Reasons That Make the Difference
13-11-2021
326
9 minutes minutes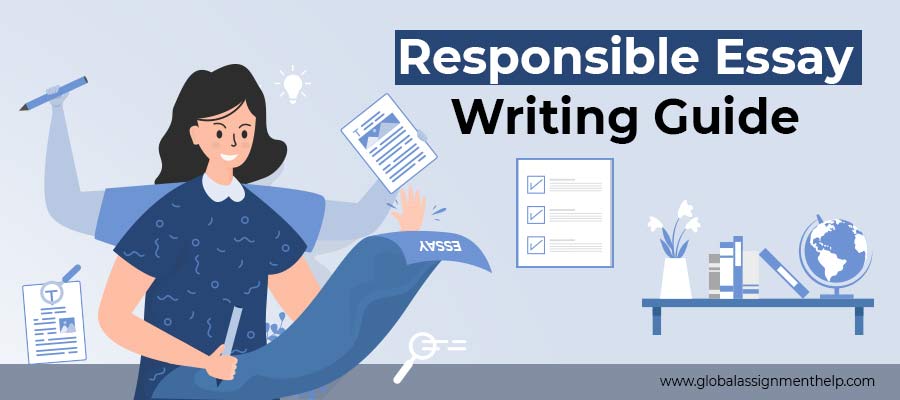 Responsible Essay: How to Make Life More Better?
16-09-2021
213
13 minutes minutes