WHAT ARE REFERENCING TOOLS
References help your professors to know if your paper is original and how much research you have done to complete the said assignment. Touted as one of the most complex parts of an assignment, references are surely not easy to do on your own. Try us – we are a 100% accurate and a 100% free. Finding relevant sources and creating references is not an easy task. So, there are reference generator tools that help in generating suitable references as per the required format. We have written this guide to provide information on how you can effectively use these referencing generators.
SAY HELLO TO GLOBALASSIGNMENTHELP.COM
More than 28 Million references for your research. Access countless reliable sources on your topic with a simple click.
INPUT_SEARCH_BOX
Easy-to-Use Source Generator
Quick Access to Credible Sources
Effortlessly export citations
Secure backup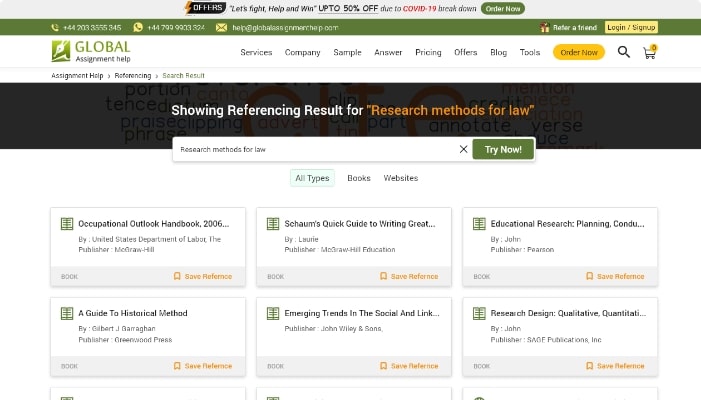 TIPS TO USE THE CITATION GENERATOR
Choose the citation style
Check the guidelines provided by your professor to select the correct citation style. If such instructions weren't given, check your university website.
What is your source?
Different citation rules apply to websites, articles, books, or other sources, so we suggest you check the source before creating a citation.
What input do you prefer?
We work with online databases to fill in all necessary fields automatically. You can always edit your citation or create one manually if the source isn't available.
Check the citation fields
If you use the auto input, we recommend you to look through the data we managed to collect and make sure it fits your source. You can make any edits right away.
Generate your citation
This step is simple. After checking the style, the source, and the fields, just click on the final button and see the magic happen. Your citation is ready!
Work with the reference list
Create, edit, and download the full reference list for your paper. You can also change a citation style for all your sources at once.
Get Start Now
REFERENCE EVERY SOURCE UNDER THE SUN
Books
Use our app to cite every book you have used. Simply input the name of the author, the book title, the URL or the ISBN to get instant results.
Article
Using an article from Jstor, PubMed or other such sources? Just enter the name of the article or its URL on our app to cite it.
Webpages
Just enter the URL of the website concerned on our citation maker, and we will do the referencing for you.
Webpages
Just enter the URL of the website concerned on our citation maker, and we will do the referencing for you.
STUDENT'S MOST COMMON CITATION ERRORS
Undoubtedly referencing is the most essential part of any academic writing and without it any assignment or academic writing is incomplete. The most important thing that a referencing does is that it validates the written piece of the writer.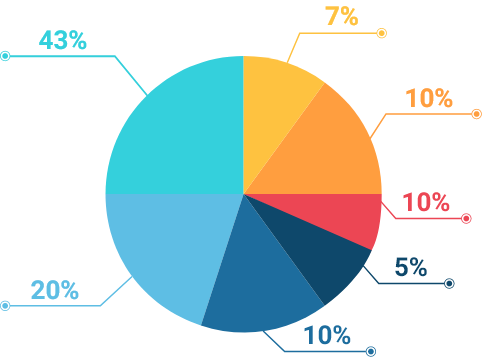 Incorrect Format Citation
Using Wrong Citation Style
Incorrect Paraphsing
Falling to Citation Quote or Idea
Self Plagrisim
Not Submitting Full Biography
Citing the Wrong Source
Get Accurate Referencing
IS YOUR CITATION CORRECT?
Create citations according to the academic standards in a few clicks.
Use Citation Generator
MORE ACADEMIC TOOLS THAT YOU SHOULD NOT MISS!
The academic life is full of struggles, but the online academic tools make it easy! Irrespective of the task you are struggling with - referencing, proofreading, title page generation, editing; we have plenty of academic tools to fulfill your needs. Here are a few tools that you can use and boost your grades. Hurry Up! Transforming the dream of scoring A+ has now become a reality.
Plagiarism Tool
Paraphrasing Tool
Grammar Checker Tool
Essay Typer Tool